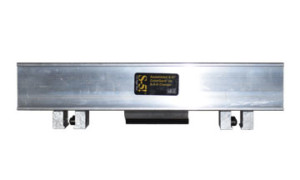 Standing Seam Metal Roof Panels
Pro-Panels
Corrugated Roofs
Aluminum Roof Clamp
Stainless Steel Setscrews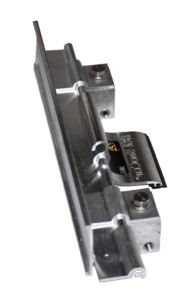 Best system on the market
Used in new construction
Can be retrofitted to existing roofs
Easy to install any time of year

No cleaning
No priming
No cure times
No glue
No callbacks

Greater holding strength
Better aesthetics
Longer service life
Lower installed cost
Better than individual cleats
Mechanically attached using patented S-5! Clamps or Brackets

Can be attached to almost any type of roof

Color match roof using 2″ x 10′ color strip pieces
When ColorGard® is installed on a roof, large sheets of snow and ice are kept from suddenly shedding off the roof. Gutters are protected and kept from being ripped off the roof edge. Vehicles and adjacent roofs remain undamaged, and passersby remain uninjured and harmed.
ColorGard is a premium snow guard system. Made of T6061 aluminum, it is a light weight system with exceptional strength, durability and compatibility to almost any roof.
Anyone can install this system. It can be hard to know how much snow retention is needed on a roof, but S-5! takes care of this challenge. All customers have free access to the ColorGard snow guard calculator. With the aid of this tool, one can know exactly what type of roof clamp or bracket is needed; as well as, what other parts and components are need to install this system. Use this system and have peace of mind knowing loved ones and material things are safe from falling snow and ice from above.