If you woke up in SE Idaho today, the image below probably isn't too dissimilar to what you witnessed as you prepared to go out to work this morning! This image was posted by iJump, Southeast Idaho's Indoor Trampoline Park. Go to their facebook page to comment on the picture, and know that the best caption will win a free VIP Jump pass!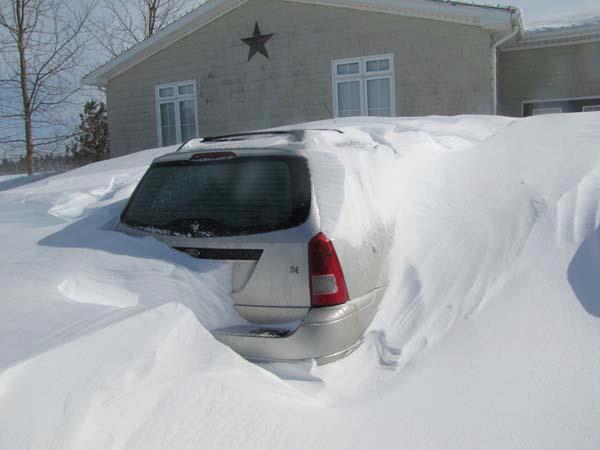 As much as snow for us means good business, do be sure to drive safely in these snow blizzard conditions… make sure your headlights are turned on, and be sure to indicate when you intend to change lanes! We saw a few accidents on the roads this morning due to folks not letting other drivers know where they were, and where they were trying to navigate to!
Whether producing and selling snow guards, ice sculpting, or snow shovelling, there really is no business like snow business!